Touchstone — Turning to the Natural World
May 20, 2017 @ 9:00 am

-

2:30 pm
Event Navigation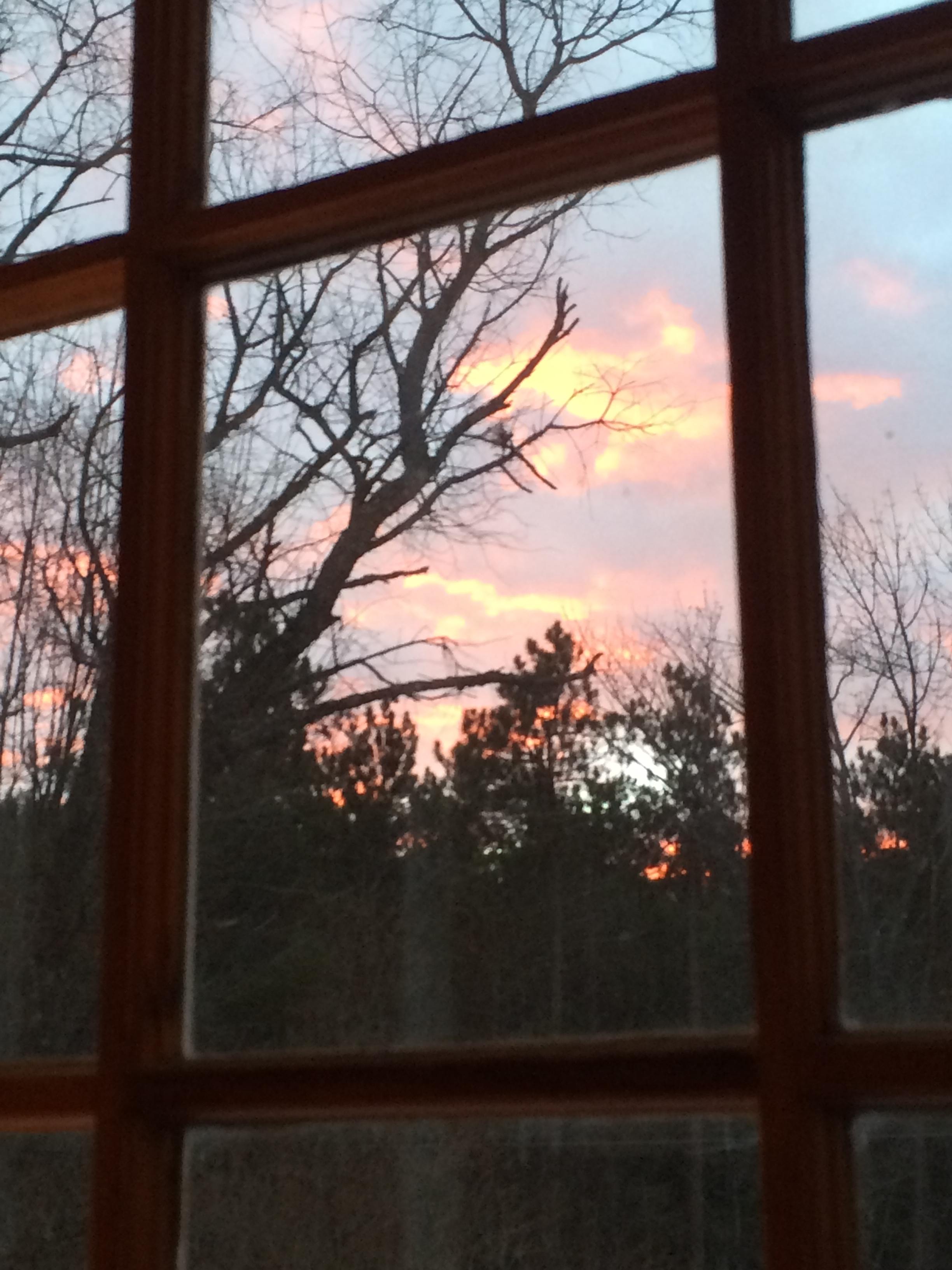 About the Retreat
"Touchstone — Turning to the Natural World" will be led by Marty Peale and Scot Deily (see below), skilled facilitators who will begin the day with an orientation to the place (High Meadow Farm) and to the Four Shields of Human Nature – a circular map or mandala that can be extremely useful for gaining perspective on where we are, how we are filtering our experiences and expression, and how we can integrate and move on skillfully in our lives. Following the introduction, we will have a two-hour period of solo time during which participants will be free to go wherever they wish on the 250-acre property. After this, the group will come back together for a council circle during which each participant can recount any part of his/her solo experience that s/he would like to share. Our guides, Marty and Scot, will reflect on what they hear in that experience — a process called "mirroring" that helps to understand what the solo time may be saying and how we might work with that.
About Our Guides
Marty Peale is an environmental educator and advocate, field naturalist (M.S.), artist and backcountry guide, with 40 years of experience in Vermont, Alaska, Washington DC, Wyoming, Puget Sound and northern New Mexico. She has training and experience in permaculture and riparian restoration. She has profound respect for the insights that come and bonds that form in the spaces between words. She has supported wilderness fasts and other contemplative wilderness retreats for more than 20 years with Upaya Zen Center, Prajna Mountain Forest Refuge and with Emerald North (School of Lost Borders).
Scot Deily has been personally involved in rites of passage work for the past two decades, learning from and later co-guiding, most recently with The School of Lost Borders. Scot draws from past incarnations including his time on a wildlife sanctuary and retreat center, traveling and performing in a nomadic horse caravan, working with youth as a wilderness field instructor and farming. As a Licensed Master Social Worker, Scot has served as a therapist working with equine, sand tray, art and play therapy in rural New Mexico. Scot believes in our innate capacity to partner with the natural world to find and follow our own soulful sound tracks. He approaches his vocations and avocations alike with care-filled levity and listening.
Date: Saturday, May 20th, 2017   9:00am-2:30pm
Donation: Sliding scale donation of $50-$100, which includes the program and lunch.